Welcome

links to sites i use to destroy my boredom
---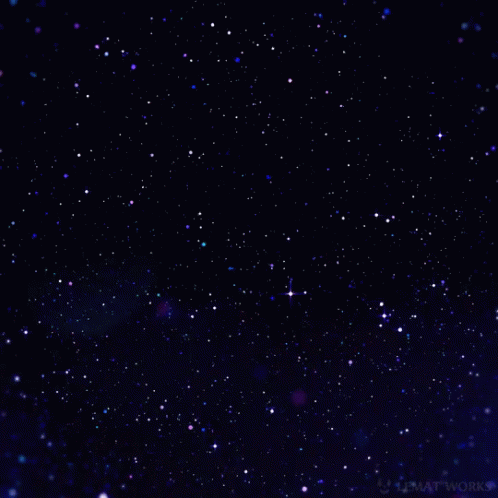 Click Here Links 1-10

I like wordle because you only have to play once a day

I love little alchemy, it is such a great time killer, and it is fun

I love this game, and it helps distract me when I'm anxious

If you're looking to be hypnotized, then check out this site, which is a picture that infinitely zooms in to reveal new pictures.

this fun website that streams from a live webcam set up at Kitten Rescue Sanctuary in Los Angeles

I sometimes use this to pick which book I should read next

For those of you who find looking at the stars calming, this might be for you.

Chess is fun. Here you can play against the computer or random people

A Great Time Killer

Pixel Thoughts is a tool that allows you to write down a worry and then watch it get smaller and smaller, at the same time as positive messages are flashing up on the screen. It won't completely fix all your problems, but it might help you forget them for a few moments.
---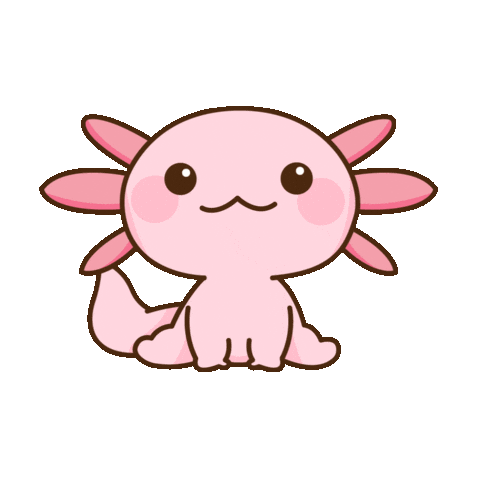 Click Here For Links 11-20

Fun time killer

cute picture generator if you need to see cute animals

Who doesn't love Sudoku?

I only use this when I am bored

Reading fanfiction is fun. Writing fanfiction is fun.

The game starts pretty simple with moving squares to spots, along with using different arrows and instructions. A fun way to pass some time

I like to play this when I am feeling

This sometimes helps me pick what film I should watch

These are corny af but reading them is a fun way to pass the time

here you can find other games to kill time as well, but I find the slime maker one relaxing
---
Click Here Links 21-30

The more you pop, the more there are

I love learning random facts

A great place to read poetry and write poetry

Play a nice game of Checkers

Whenever I need a laugh, I watch these

I love doing quizzes on Sporcle

I put a playlist together of 30 of my favourite songs

Click anywhere to create a mass. Click near to it, and the two will attract each other and merge to form a single mass and go on having fun with gravity.

This is fun for a minute or two

All About Self Care
---
Click Here Links 31-40

a bunch of random games to play

I can spend forever making different characters with Picrew

Many quizzes to do

kills a few minutes

Random stuff on YouTube that I turned into a playlist

Random book generator I sometimes use to pick something to read

To help randomly pick a TV show to watch

.

Sometimes, when I am bored, I will mess around with people names in anagram to see how many words I can make

I find coding relaxing

because you can never have too many generators to find something to watch
---
---
Page 2
Page 3
Page 4
Page 5
Page 6
Page 7
Page 8
Page 9
Page 10